Suffolk County Web Design
WorldWeb.BIZ started out back in 1998 as one web hosting company, then two and finally three. Each business offered different services. In 2010 we merged all companies into WorldWeb.BIZ and added professional suffolk county web design services to our web hosting.
We use a content management system to design your website. Once we have it fully uploaded, secured and your website designed exactly the way you want it then we can teach you (if you want to learn and have a computer) how to add or edit future pages text and images. If not we can do it for a nominal fee.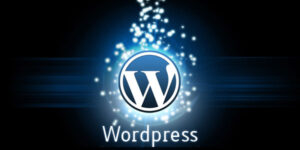 WorldWeb.BIZ will get you a domain name tailored for your exact business, build you a professional website and provide you with web hosting. See below for definitions of each piece of the web design process you will need to complete the website you envisioned for yourself or business.
We get you a domain name for your website. Depending on the type of business you have will help determine what domain extension to use. Most commercial websites use ".com" and is the most widely used extension. You can also purchase a ".net" extension if your ".com" is already taken. If you are running a non-profit group, trade association or affiliated with the government then you will want a ".org" extension. A ".biz" extension can also be used for small businesses and ".info" is good for an information resource website. Your domain name will cost you only $19.99 per year.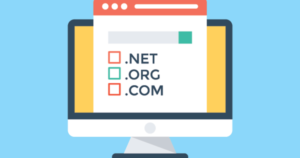 You need a web hosting account so we can upload your sites files to servers that are connected to the internet backbone. Our servers are located in the largest data center in the world (Georgia, United States) ensuring your website's pages will load super-fast and your website will never go offline. The web hosting fee is only $4.95 per month and includes as much disk space as you want and as much bandwidth as you need. Comes with a free SSL certificate.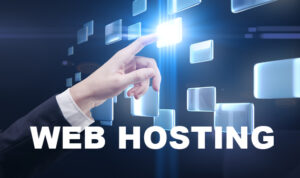 We will upload all the system files to your web hosting account. Once uploaded we can properly secure it, then install the professional theme of your choice and tailor it to the look and feel of your business. If you desire an additional Blog, this can easily be achieved as well. If you want to sell your products online (e-commerce), this will be an additional fee. There is a one-time suffolk county web design fee that your sales person will discuss with you.